Kirkus Review
One rule of thumb when buying a book is to check positive feedback from a highly-respected reviewer. If you don't know what you're looking at, it's Kirkus. Getting your book reviewed by an authoritative voice in the book industry goes beyond optimizing the market value of your literary work. The review will also be posted on their website, and, more often than not, they provide critical recommendations to readers/audiences for specific book genres. An honest book appraisal spells Kirkus.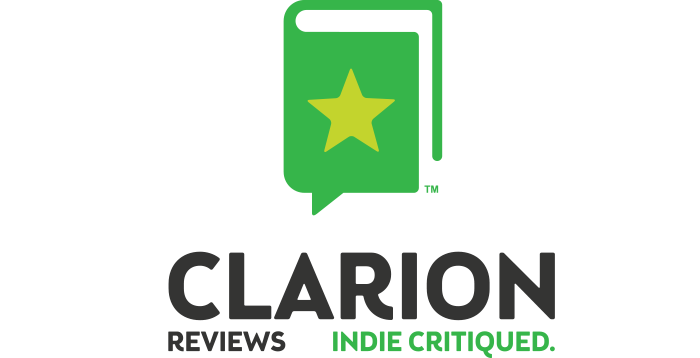 Clarion Review
Clarion is all about connecting your book to your target audience. The review will be posted on their high-traffic website and affiliated book wholesalers, spreading the word to libraries and booksellers! Aside from getting a quality review, you'll also get a good value for money.
BlueInk Review
BlueInk houses qualified critics and professional writers who will review your book according to its genre, ensuring you'll get the feedback you need. Not only that, you can use the review as your marketing tool, whether it's adding credibility to a press release or as a highlight on your social media platform or website. Get your book reviewed by BlueInk today. For a seamless process, we can connect with them as quickly as possible. All you need to do is call us!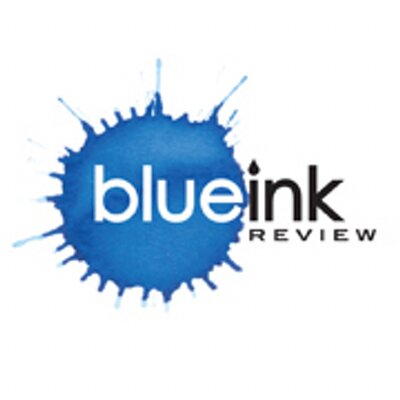 Pacific Book Review
Get your book reviewed by Pacific Book Review to establish yourself as an author. Their reviews will also help generate publicity and sales because they are highly recognized by book agents, publishers, authors, and the entire literary industry. With a veteran author writing the review, your book will get the appeal that it needs to attract your target market in a specific genre or book lovers in general! Now, that's a win-win situation for you. Our agents have connections with Pacific Book Review, and if you call us, we'll gladly assist you with about.
US Book Review
If you're looking to get your fiction or non-fiction book reviewed, the US Review of Books (USR) has professionals assigned to review specific book genres. Unlike other book review companies, USR follows a strict set of guidelines, ensuring that reviews are genuinely crafted according to the reviewer's point of view. Also, the book review will be shown in front of thousands of US Review subscribers! Call us, and we'll assist you in no time.