Press Release
If you're planning to launch a new book or republish an old one, you can take advantage of our Press Release services. We'll write a press release about the book, and we will submit it to our press and media partners, who will then cover/feature your book on their websites and channels, attracting bloggers, book reviewers, libraries, and bookstores. This process will boost the promotion of your events, whether it's book signing or book promotions!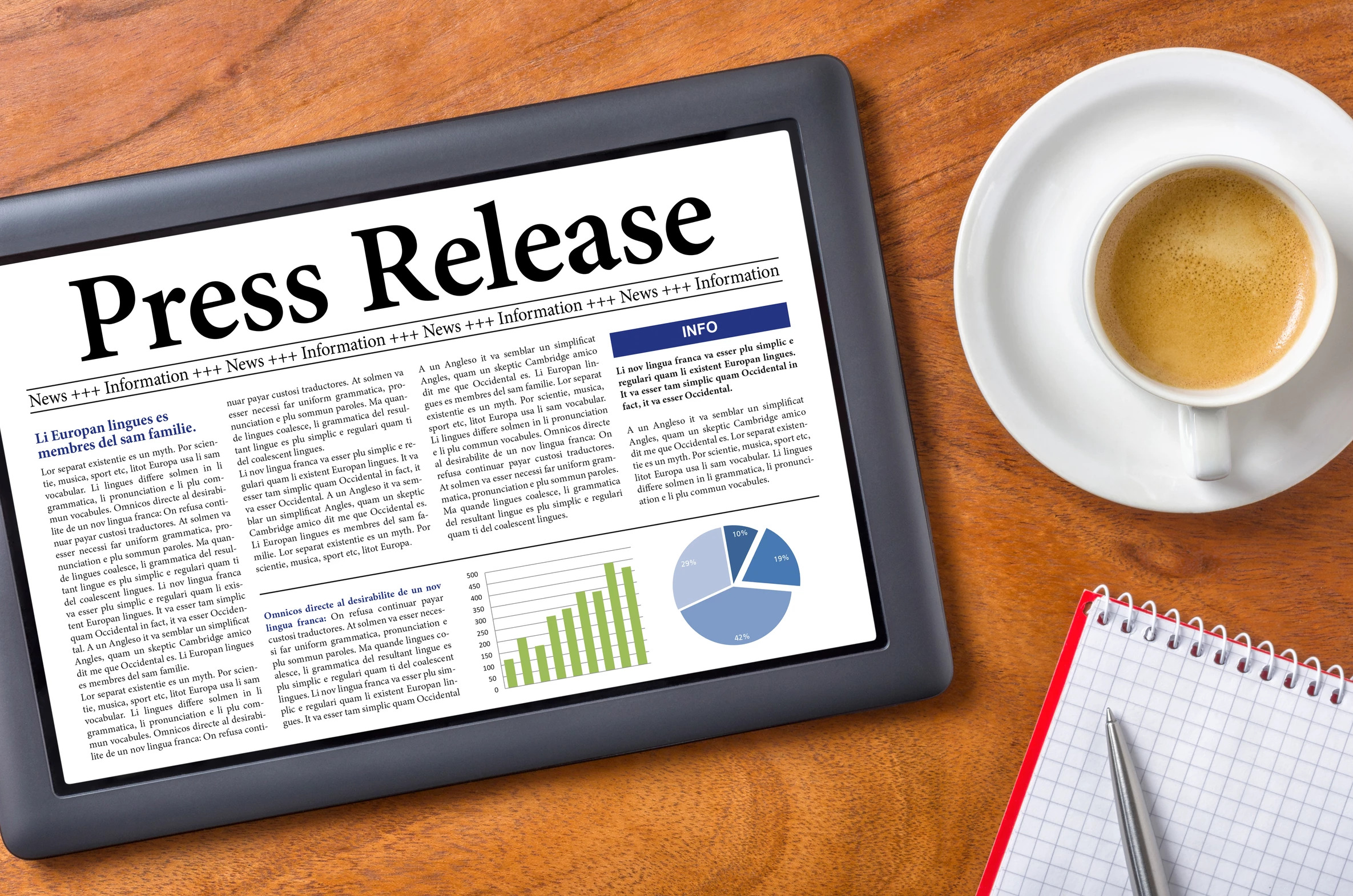 Publisher's Weekly
Isn't it gratifying to see your book being featured in one of the most recognized and respected publishing news websites in the world? To be more specific, your book cover will be displayed on the front page of PublishersWeekly.com and Booklife.com. Plus, promotions of your literary work will be sent to newsletter subscribers, as well as posted on their social media platforms! Lastly, you'll get a listing in Publisher's Weekly online and print editions with your book cover, synopsis, and sales information. How's that for your marketing requirements? Great value for money and quality. Not only that, we'll provide you with options according to your goals.
New York Times
If you're looking for other platforms to promote your book, we can also connect you with New York Times (NYT). You'll never go wrong with NYT when it comes to showcasing your literary work, considering its millions of readers and subscribers. If you avail yourself of this service, your book cover, synopsis, and details will be advertised, both print and online. Also, we will create multiple ads about you, as the author, and your book so it will appear on the front page of NYT regularly. In addition, you can also get your book reviewed by NYT, which is considered the most prestigious in the U.S.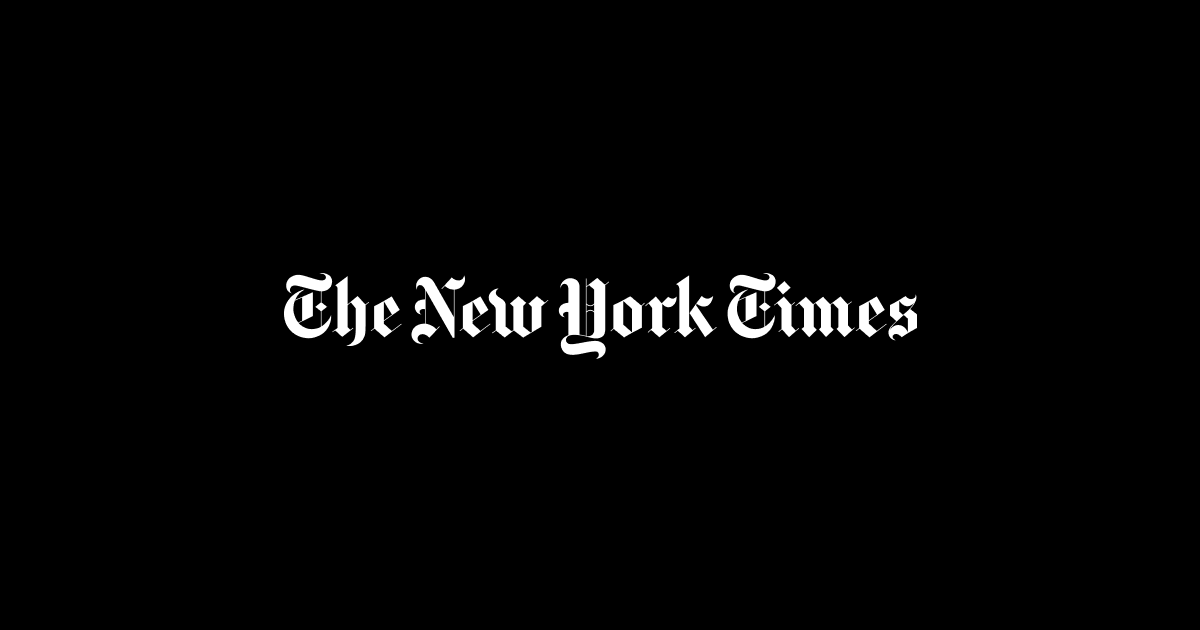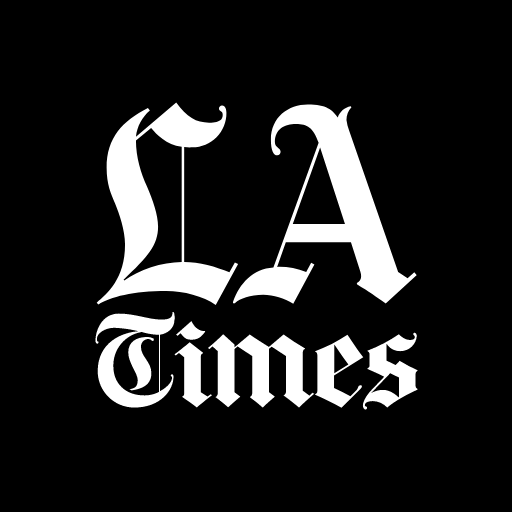 Los Angeles Times
Indeed, you've heard about L.A Times. If you haven't, then now is the right time to introduce them to you. It's also a perfect opportunity to get your book featured in this prestigious news outlet in the country and the world. Call our agents, and we'll arrange everything for your convenience and satisfaction. If you're confused about the deluge of options, we'll assist you according to your needs. You can either choose a slot for an entire page for promotion/advertising.