Blogger's guild
It's easy to tell your family and friends that you've written and published a new book. However, how will you tell book lovers out there the good news? Avail yourself of our Blogger's Guild services, and we'll get your book in front of various audiences, whether they're book lovers or not! Our connections of professional and reliable bloggers will write interesting info about you and your book and will be posted to their websites. Not only that, our bloggers have connections with bookstores, booksellers, book lovers, media, libraries, and book-loving communities!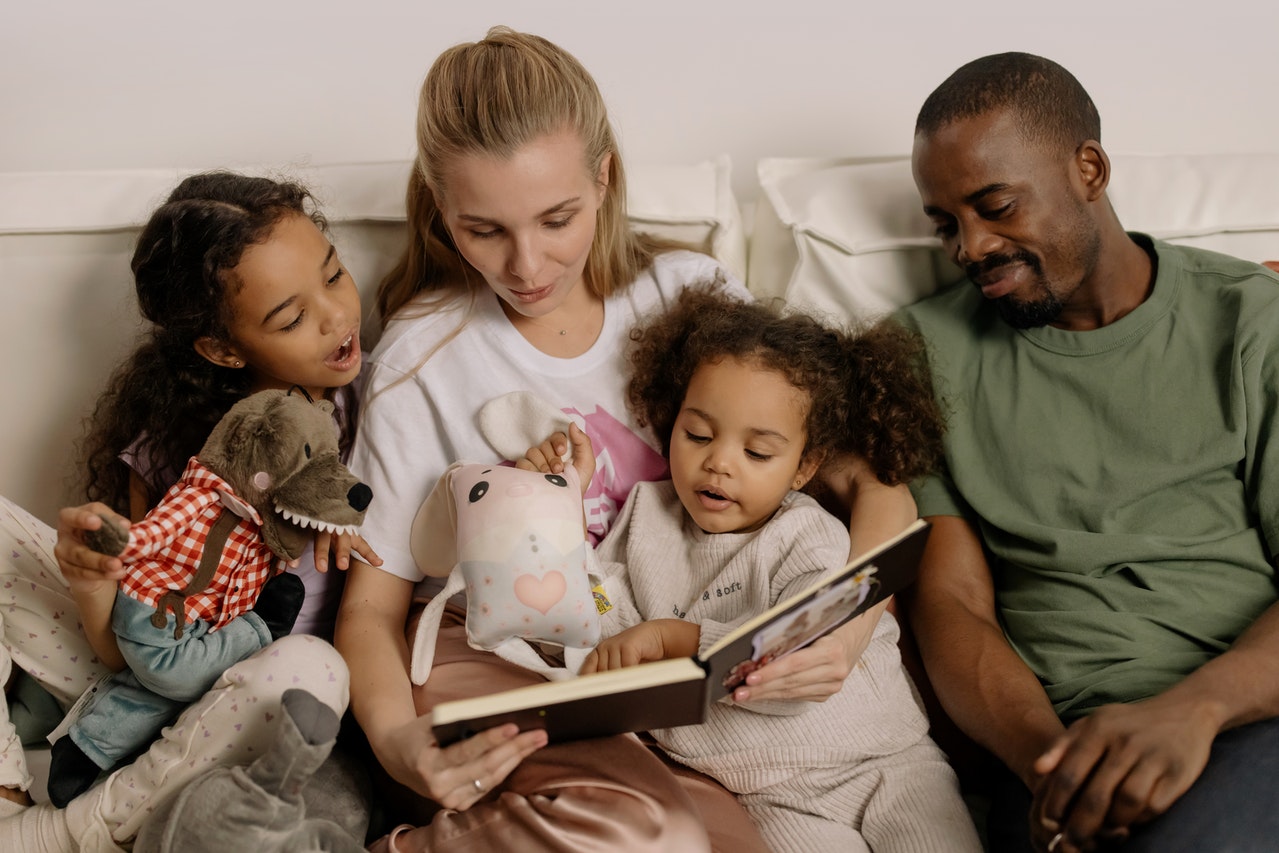 Google Advertising
There's nothing more exciting than seeing an ad for your book on Google and other affiliated websites. Maximize your marketing efforts with our Google Ads service. We ensure your book will be in the spotlight for a certain length of time on Google-affiliated websites, including YouTube! We set every campaign with accuracy, matching demographics to your book's genre so that it will be easily found!
Social Media Advertising
People use Facebook and Instagram to share and keep up to date on people and things that matter to them—their friends, interests, and even books they might want to read. With their vast user databases, Facebook and Instagram offer numerous opportunities for your book marketing campaign—from potentially generating traffic to your website to assisting in creating some visibility and book discovery.
Get started with the Social Media Advertising service. Blueprint Press Internationale connects you with readers by advertising your book to Facebook users likely interested in your book genre or topic.