Movie Treatment
Your book has all the elements Hollywood wants—an exciting plot, well-developed characters, and fresh content—yet there's still a crucial piece you need to be taken seriously by established entertainment executives.

A treatment is a thoroughly developed guide that outlines how a screenwriter would adapt your book into a fully-developed screenplay. As the framework used to transform your work into another medium, Hollywood Treatment is the first step to drafting a screenplay. Not only does it provide the structure for the screenplay, but it also ensures that you and your screenwriter are on the same page regarding the direction your story is taking.

By defining exactly how a screenwriter will approach your book's adaption, you eliminate work for agents, studios, and producers. By giving them a shortcut to the essence of your book, you can demonstrate that your book has what it takes to succeed on the silver screen.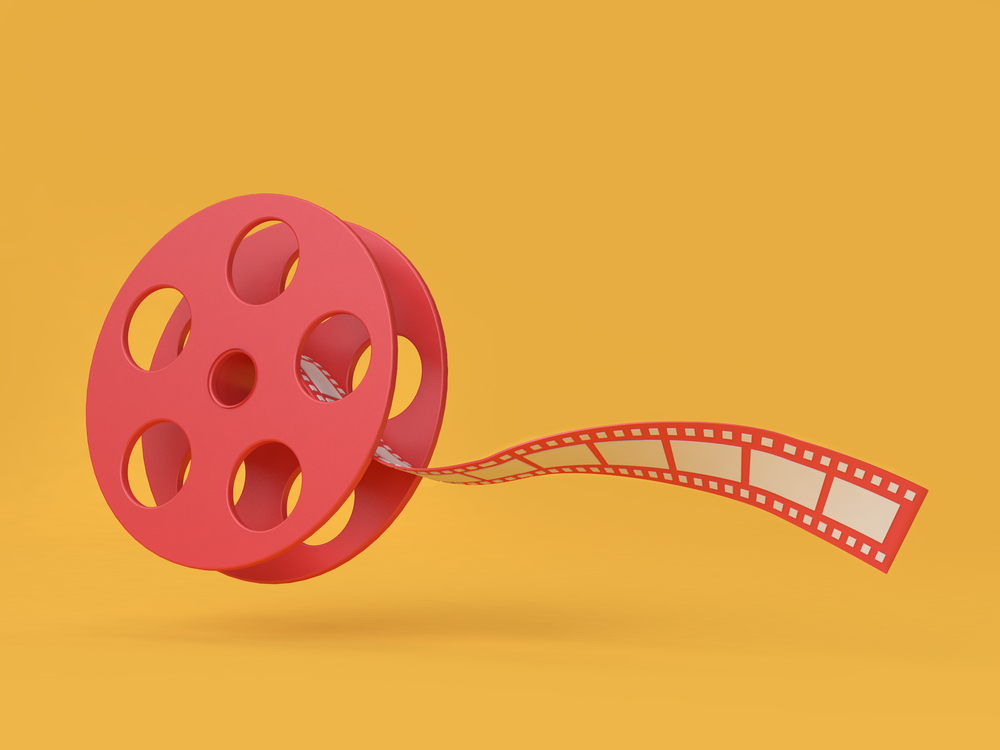 Movie Screenplay
A screenplay is an entirely fleshed-out script that television and film producers may use to determine if they wish to create an adaptation of your novel. With an adequately adapted script, you can demonstrate to Hollywood that you are committed to getting into the entertainment industry.
Once your Movie Screenplay is ready, we will send it to our first-look Hollywood partners, 5 More Minutes, to consider a possible movie or television adaptation.
How it operates:
A screenwriter will create a screenplay based on the Movie Treatment you have authorized.
Character interaction and intricate action sequences will be included in the screenplay.
Once your script is finished, it will be evaluated for adaptation to television or film.
Benji Cole
While the Internet has dominated media and advertising, radio is still considered a significant influence on marketing. Get interviewed by Benji Cole, son of CBS Radio's Al Cole. Establish a built-in audience and take a spot in radio ads, reaching millions of listeners around the country. Benji Cole is known for helping authors convey their message to their target audience across the radio effectively. Take advantage of this to promote book signings or events you plan in the future.
Kate Delaney
Sweep your promotion and marketing campaign by rocking the radio with your book genre. Get yourself interviewed by Kate Delaney, an award-winning radio personality and an author herself. Get in front of a massive audience in just a few minutes. You can also use the interview as content on your website or social media. Not only that, we will distribute your interview to our media partners to be posted on their main channels!