There are many ways to learn about a topic. A book from an author can be the best, buying books from other people has its own value and can be very helpful. Here you will find some recommended books which I believe are worth reading for everyone who is interested in different topics.
Do you like to read? Do you find it hard to choose the next book to read? The selection is never ending, so it can be hard to decide what to read. Well, if you're in this position then I have some recommendations for you.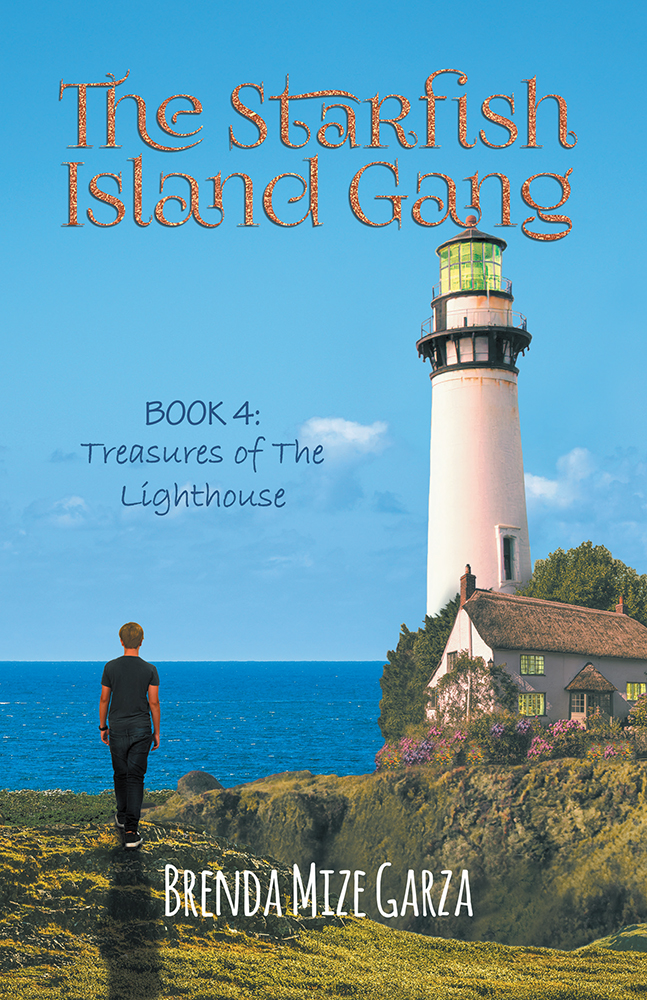 In the spiritual realm surrounding us are angels and demons. Can you see them? Can you hear them?
The Starfish Island Gang continues to battle demonic forces. The angels are watching and ready to help. Each gang member is trying to navigate this unseen world while facing the personal battles demons throw at them.
Only one more special shell remains to be found, and they hope this will help them finish this battle once and for all.
Andrew and Lee believe they can find the answers they need in the lighthouse.
The more the gang investigates the beautiful island they call home, the more they realize they have only scratched the surface of the hidden mysteries, secrets, and treasures.
Brenda Mize Garza enjoys sharing God's truths. She finds new and unique ways of portraying hidden gems in The Word of God. She uses these gems in building her characters during the many adventures they find themselves in and the everyday problems they face.
Brenda and her husband Jesse live in McRae, Arkansas, with Sugar Baby, their Pomeranian, and their newly rescued kittens, Tiger and Peanut.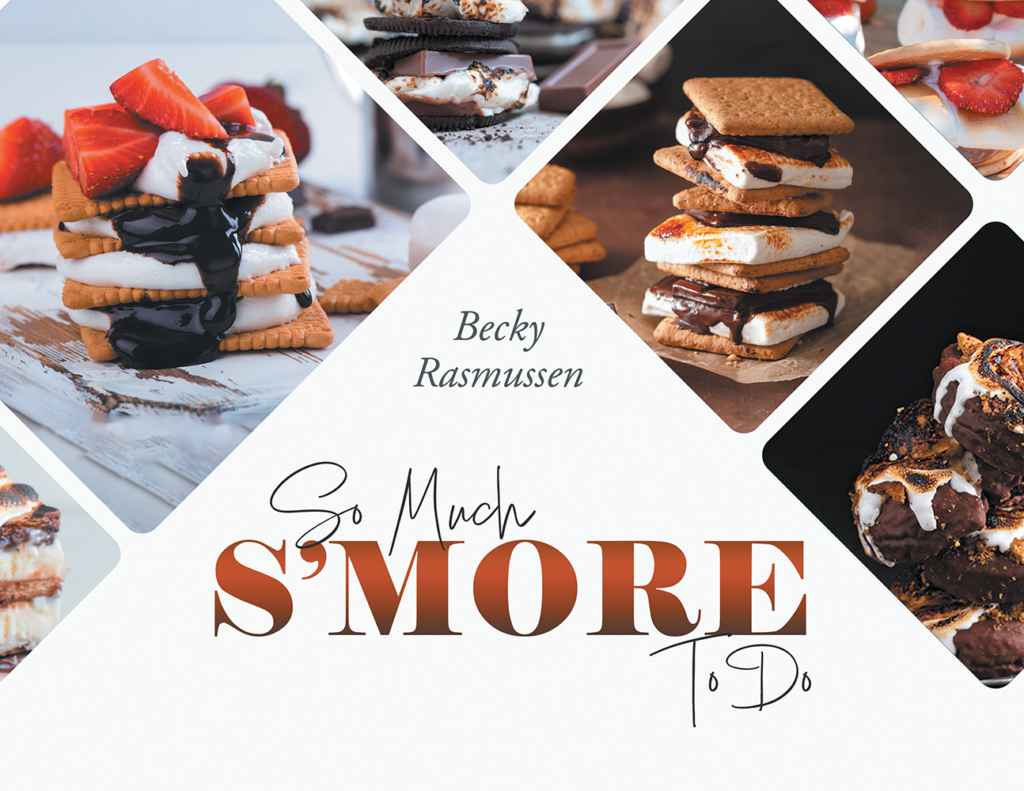 Ever thought about making your s'more into a toasted gourmet masterpiece? This book will show you there is so much s'more to the delicious campfire staple. With over 50 easy variations to the original, it's time to take your same old s'more and kick it up a notch!
55 different s'more recipes
S'more recipes for adults only
Pages to record your own s'more recipes
Becky Rasmussen was born and raised in rural Minnesota and graduated from The University of Wisconsin-Eau Claire. She has spent most of her life in outdoor activities, such as hunting, fishing, boating, camping, and traveling. She enjoys cooking for her friends and family in the kitchen and around the campfire. She enjoys creating new recipes to make entertaining fun and easy in her spare time.
You have a lot on your plate. Even so, you still want to read things for fun. The question now is, "What should you read?" Anyone would enjoy reading the following book recommendations, all of which may contain some intriguing hidden messages or Easter eggs.