The reputation of managing consultants is tainted due to scammers acting like one. Scamming schemes can occur at any moment, resulting in low confidence for aspiring authors to publish their books.
But how are authors and individuals able to differentiate a scammer from a marketing consultant?
Here's how to differentiate the managing consultant from a scammer
Research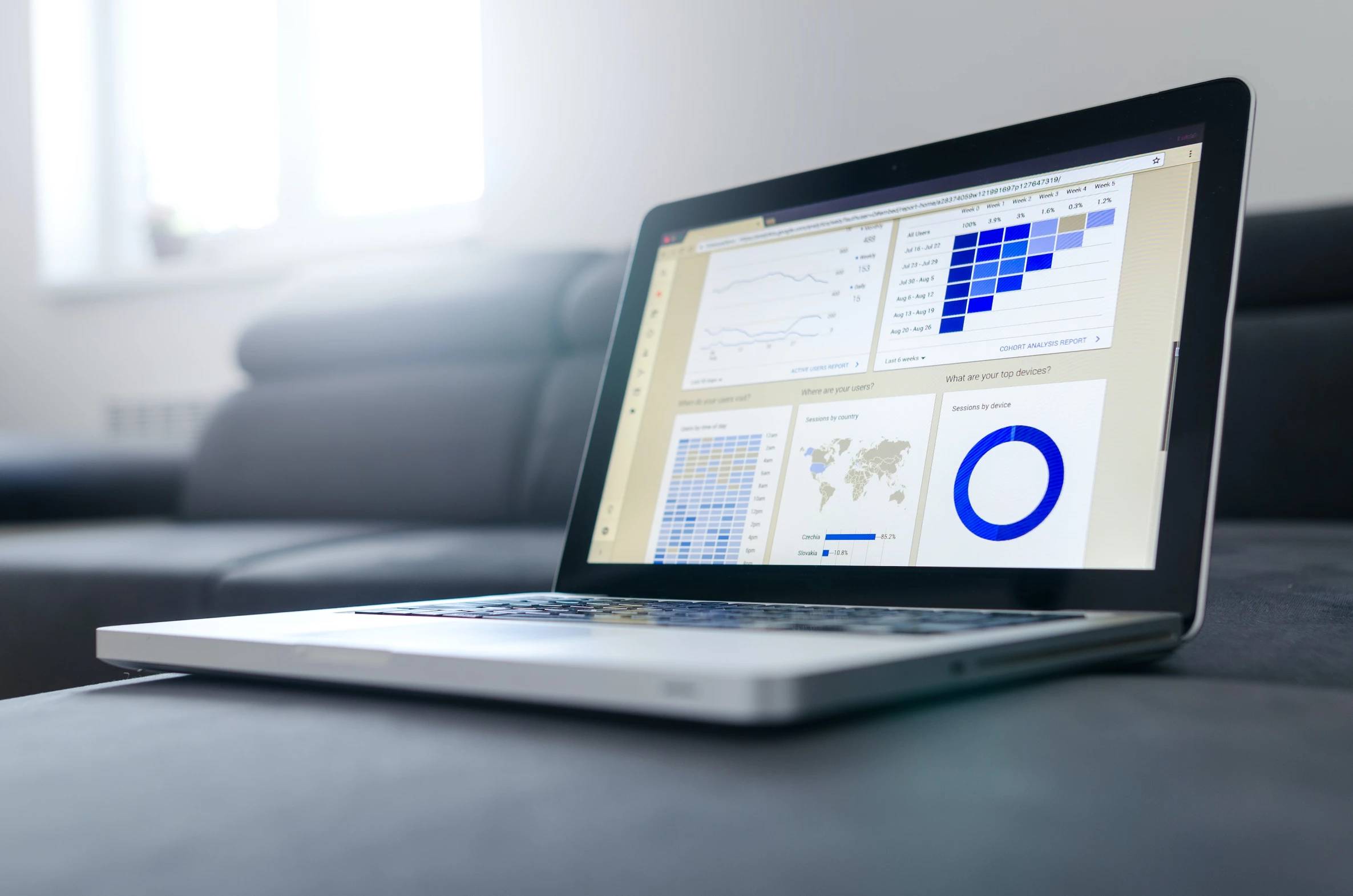 Know the background of the company of the managing consultant you are going to talk to. If you are suspicious of the content of its website or you think that it is untrustworthy, verify the said information you had gathered.
The company's website acts as a symbol of the corporation and the values upheld by its management and staff. Consider how the website is built and the text contained inside, and you will learn a great deal about it. When talking to your managing consultant, you can ask and compare the details you have gathered.
Observation
Inquiries about the company or its services should be addressed directly. Additionally, scammers use complexity to draw the writers' focus away from their queries. Numerous customers have exaggerated aspirations as a result of consultants' flashy claims to do something for them. Get them to answer your question straight to the point. If you think the consultant's answer is vague, insist on the consultant going over the details with you.
Consistency
It is indeed true that marketing consultants are eager to close a deal, but it doesn't mean that they are subject to sugarcoating their words. Ensure that the assertions they say are factual. It is often a mistake on the author's part to be overconfident in their ability to win the deal. As the topic progresses, the author overlooks that the reward vanishes, and the agreement becomes contradictory. Never forget to take notes when talking to a book marketer. Prior to agreeing to the agreement, review the written description to guarantee that it is pertinent to your needs. Evaluate the contract for inconsistencies.