Emotions can make your readers feel more immersed in your characters and the story as a whole. It commands attention and develops a shared feeling between the readers and the characters. Most importantly, readers can effortlessly extricate sympathy when you snatch their affection at the first part of your story.
So, what is the point of evoking emotions in your characters and readers?
Here's the thing: making a genuine connection between viewers and your story lines or characters is essential in creating a scope of story events that can constantly touch their hearts. It enables them to respond accordingly, particularly in the character's journey in your story.
Here are a few note-taking ideas to help you compose effectually and elicit feelings:
Make your wording as specific as possible.
It's easy to slide into cliché when writing emotions in your first novel. Even the finest authors are susceptible to this trap.
How many times have you heard "a single tear fell down her cheek" or "his heart skipped a beat?"
These expressions of emotion are so popular that they are more or less inconsequential. When describing a character's emotions, use as many specific words and body language cues as possible. Eliminate phrases or descriptions that feel overused in your first draft, either by yourself or with the help of a writing coach.
Here are some tips to get into better descriptive writing:
1. Deepen your imagination.
In order to visualize the character's facial expressions, body language, and mannerisms. Doing it will guarantee that you can quickly arrive at precise descriptions.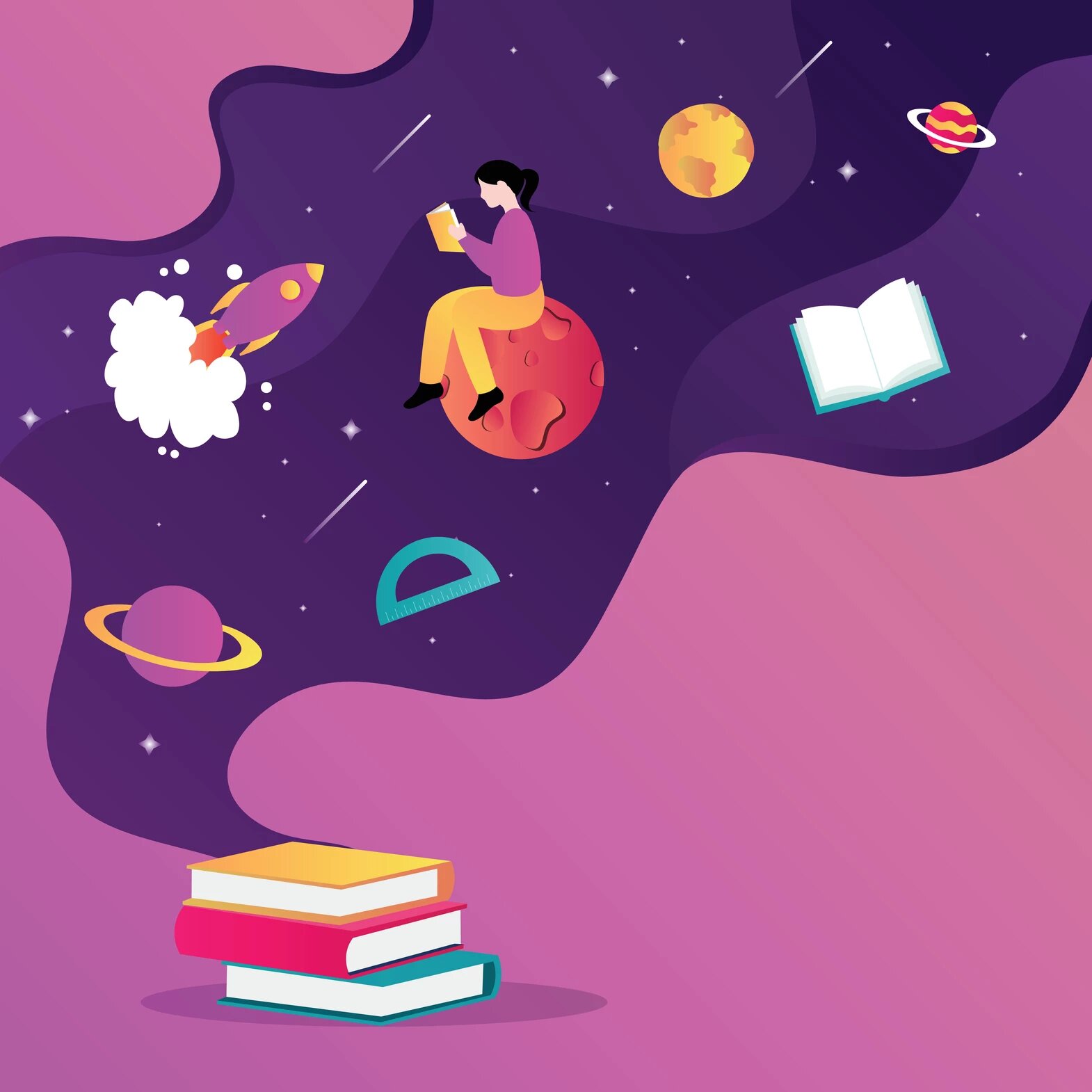 2. List some synonyms.
This technique will give you more options for your accurate word choices. If reading dictionaries to broaden your vocabulary is required, do so.
3. Utilize figurative language.
Using it will diversify the reader's imagination in another way that is beyond its textual story-line, not just the literal word itself.
4. Be cautious of exaggerated descriptions.
Well, writers often use Exaggeration to highlight points and emphasize an impression, an idea, or an action. Although using it in your writing allows you to explain something intensively to make it more remarkable, use it sparingly so the reader can still naturally envisage the characters' emotions.
Ensure the reader can relate to the central character.
Readers experience a range of emotions through the characters' eyes. That is why your protagonist or main character must be relatable and compassionate.
The more readers are interested in the heroine's character development, plot line, and subplots, the more they can pinpoint their emotional experiences, the better. Composing your central dynamic scenario on page one should be as impactful to the reader as needing time to get to know the main character in the long run.
In that sense, it's good to see the purpose of character development as you write the rest of the chapters.
So, what helps to develop a character in the story? Let me share some tips.
Create characters based on your interests: You can relate them to your experiences or others. In this way, it would be easy for you to let readers know the characters through what they say, think, and act based on common interest and experience.
You should use authentic details to reveal their physical world: Provide actual descriptions of scenarios [You can refer to the places you discover]. Write about places that you are familiar with; on the contrary, if you aren't, you need to research the area to be accurate about it.
Grant them the necessary skills: Give them skills related to the story flow. For example, an outgoing character can develop their character surrounding sports events. In that way, readers can easily follow their disposition.
Make iconic characters: The more you create memorable characters, the more readers can elevate the presence of their feelings in the story, especially when they can find the characters from the people around them. It doesn't have to be unique; don't make them boring.
Allow the reader to see their inner conflict: As you try to develop the characters in your story, identify their goals and interests or whatever they want to accomplish in the story. From there, you can introduce a conflict, how they overcome it, then create a turning point and finally resolve it.
Confound your reader's expectations: Understanding the needs of your readers will quickly help you meet their expectations. You can frustrate them if there's a need, especially stories that have a lot of twists, or you can reward them with the element of surprise.
Stabilize your representation.
In expressive writing, It's not enough to convey the character's feelings by simply telling it word by word. Readers must see the impact of the character's emotions through mannerisms, facial gestures, and behavior.
To put it differently: Show rather than tell. For instance, instead of telling your readers that "Jean was selfish and immature," show this side of her by writing a scene where she wails about how everyone forgot her birthday. Rather than simply telling us that a character is afraid, show us how their body stations up in terror. Describe a character's quivering lips and teary eyes rather than saying sadly.
By showing rather than telling, writers can better elicit readers' emotions by making them feel they are experiencing what the character is enduring.
| The key to a compelling narrative is to show, don't tell.
Finding the right company that offers quality and affordable book marketing and publishing services is easy with Blueprint Press Internationale. Pick up your phone and dial (888) 617-8289 to know more. You can also go to blueprintinternationale.com for more details.