To be sure, press releases are written differently than novels, and even the most remarkable authors may struggle to create a press release that captures the media's attention. It may be a wise investment to hire professional release writers to guarantee your press release is picked up, and your new book receives the exposure it deserves.
What is a Book Press Release?
It is a statement announcing the release of your book. It may be an excellent strategy for promoting your book since it informs readers why they should care about it, which boosts book sales. Typically, a press release is issued the day your book becomes available for purchase.
Writing Guide in Making A Book Press Release
Compelling Hook
The press release title is displayed at the top and center; because the title is often the most attention-grabbing section of your press release, you want it to encourage readers to read your book immediately.
The title should be precise and concise, occupying between 65-80 characters in total. The ultimate aim of the headline is to completely grab the target audience's attention and entice them to read the remainder of the book press release and, eventually, your book.
Here is how to create a compelling hook:
Current Event/ Trending Topic

Newsjacking is referred to as connecting your book's press release to an existing piece of news. You take an already-reported story and use it to anchor your book press release. Suppose you can discover an angle that enables you to discuss a current event or trending topic. In that case, you will immediately create interest and expand on the traffic already generated by the issue on search engines and social media.
Grammar & Punctuation

You'll want to double-check that your headline and press release include the proper language and punctuation. This makes it simpler for media sources to take it up – unaltered. Given that you're already producing a press release for your book, it's a good idea to showcase your excellent writing abilities in your press release as well.
When writing your headline, be sure to utilize the title case. Capitalizing the initial letter of each word is referred to as the title case. Additionally, while structuring your press release, bear in mind that most syndication and distribution sites will not enable you to capitalize a whole word.
Keywords

Utilize keywords throughout your news release's title and content. This will guarantee that your release receives the maximum amount of internet exposure. Keywords are the terms that individuals use to locate information through search engines. Your keywords should appear within the first one to three words of your headline or inside the first 65 characters to get the most significant results.
Powerful
Employ an active voice. In a passive voice, the reader is removed from the action. You want to create a strong title and urge your reader to take action or promises action due to reading your book.
Descriptive Subheading
Subheads are about 120 characters long and show immediately underneath your headline. We know that 79% of online users skim an item before choosing whether or not to read it thoroughly. Subheadings assist you in grabbing their attention and ensure that they grasp the purpose of your press release.
Target Audience (Reader)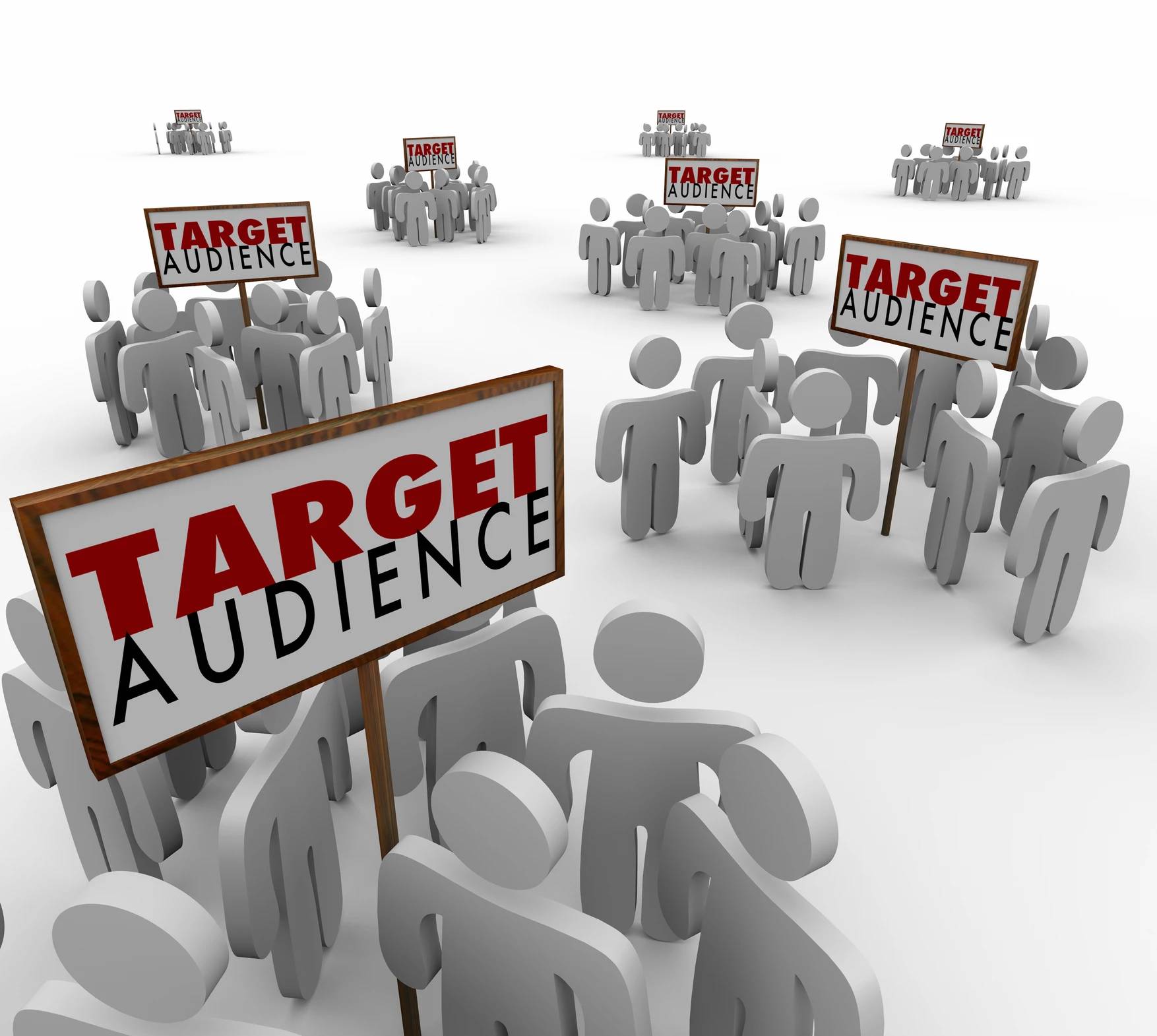 Before you begin writing your book press release, you need to decide who you want to read it. By initially identifying your target audience, you can customize the content of your press release to capture their attention. Consider who will want to read your book. Who is likely to be interested in learning that your book is now available? Who is interested in your book's subject?
You want your book press release to grab the reader's attention in the same way it would fit if it were the main article on the front page of a major website or newspaper. While your book may cover a range of subjects, you should draft your press release with a well-defined target audience in mind. You will elicit the most incredible level of enthusiasm and expectation from prospective readers if they believe you are speaking directly to them.
Begin by developing a reader profile that describes your target audience. Begin by determining their demographics, interests, habits, etc.; for instance, what age group and gender did your material target? Are your viewers attempting to resolve a personal issue? Are they trying to conceal themselves inside an attractive story? Your press release should address these points.
Captivating First Paragraph
The opening paragraph of your book press release — sometimes referred to as the "lead" — should be as compelling and engaging as possible. You want to provide the reader with an overview of the remaining press release, which will concentrate on the subject of your book. Your opening paragraph should include no more than 60 words. If you do so, you will increase your chances of being picked up by news organizations.
Consider the following when you compose the opening paragraph:
Date & Location
It should commence with the date you want it to go online and the city where it originated. Numerous news organizations will consider this when determining when to take up your press release.
5Ws (Who, What, When, Where & Why)
Given that many readers will stop reading after the first paragraph, you want to provide the most critical information. You may begin this paragraph by briefly responding to the queries your reader will have. However, keep it brief; you may elaborate on it more in the following stage. Your objective in this paragraph is to summarize the whole press release.
Utilize Simple Language
Avoid using business jargon or other terms that your reader may not be familiar with or comprehend. Your reader must understand your writing style fully.
Press Release: Body
The body of your press release will provide more information about your book. In 300 to 500 words, you want to convey the book's highlights, the advantages of reading, and any other intriguing details. Additionally, you may add quotations, pictures, and links in the body of your press release.
Keep in mind the following aspects when you compose the press release's body:
Expand on the 5Ws (Who, What, When, Where & Why)
It will go into depth about your book and why it is crucial to your audience. You will expand on the summary you provided in your first paragraph and provide more information in this section.
Inform Not Promote
It should provide pertinent information that will entice people to purchase your book but should avoid being too self-promotional. If written correctly, your press release will result in increased sales. However, it is critical that readers feel like you are providing them with the helpful information in your book press release rather than just attempting to sell your book.
Purchase Link
Because the purpose of this release is to stimulate curiosity and encourage readers to purchase your book, you should conclude this paragraph with a purchase link. If you do not have a purchasing link for the book, you may mention the date it will be available.
About the Author/ Boilerplate
The 'boilerplate' part is essentially your press release's "About" section. This is where you may discuss your history as an author, the number of books you've written, the location of your book's writing, or who or what inspired it. Your boilerplate should be no more than a hundred words long.
The following are some items you may add in the boilerplate: number of sold copies, links to any most illustrious reviews, distinctions, accolades, and commendations, a hyperlink to a web page, etc.
Finding the right company that offers quality and affordable book marketing and publishing services is easy with Blueprint Press Internationale. Pick up your phone and dial (888) 617-8289 to know more. You can also go to blueprintinternationale.com for more details.