Most authors are excited about publishing their books, while others are trying to find the right channel and strategy to market their publication. Now, most authors completely forget about having their own author website. You might think how useful it is to have a dedicated website about you, as an author, and for your books.
Well, there are plenty of reasons. For one, you'll be able to update your readers and fans by writing or posting blogs on your website. You can have your own ecommerce site where people can purchase your book directly, in a hassle-free way! Lastly, you'll get found on search engine sites, increasing visibility on the Internet. Blueprint Press Internationale is proud to work with Alan Smith for his own author website.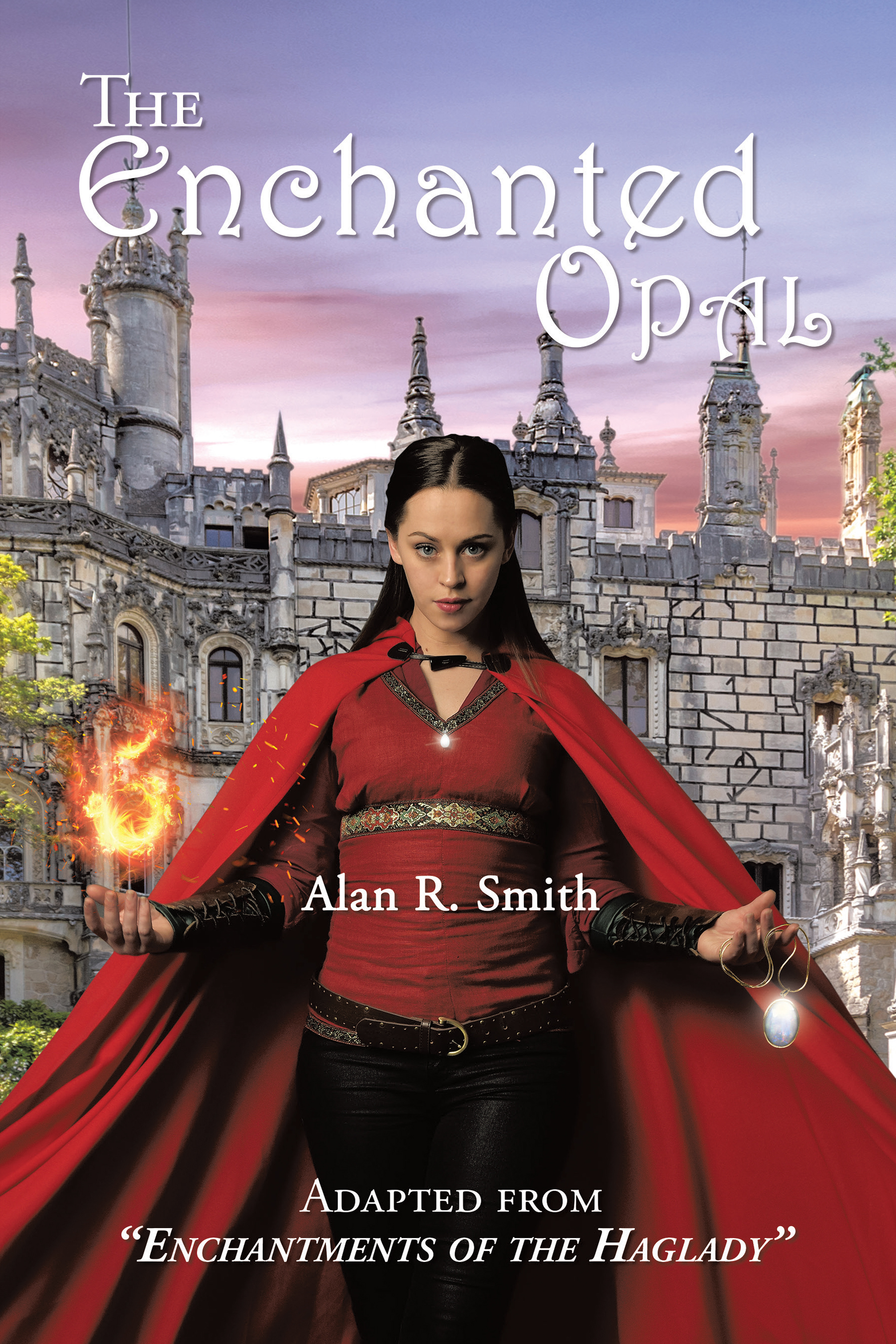 Alan Smith is a U.S Marine for 37 years, serving both active and reserve duty. During his Marine Reserve, he taught primary school students to love history and travel.
Alan Smith is the author of The Enchanted Opal, a fantasy adventurer novel that follows the story of a young girl from the 21st Century and a young boy from the 11th Century. Readers will enjoy the time-traveling elements in the story, as well as the struggles they face in every journey around the world. This book is available on his website, which Blueprint Press created for the author, at https://www.alansmithbooks.com/
Upon the creation of the website, Blueprint Press and author Alan Smith communicated carefully and timely through call and email. Communication is a vital key during the process and we make sure that both our messages and ideas are conveyed properly. We provide updates to the author and ensure that his goals and desires for his websites are met.
We decided to make https://www.alansmithbooks.com/ straightforward to avoid confusing the visitors of the page. With a sleek design and layout, every tab is shown on the homepage. We also make sure to include The Enchanted Opal's front cover for emphasis. The prices are all set during purchase and it could be changed according to the author's desire. Furthermore, we put an "Events" corner to keep the visitors updated on any future book signing or any events.
If you're looking for a company that makes a quality author website at an affordable price, Blueprint Press is the one that you should turn to. Call us at 888-617-8289.