There are countless excellent books available for everyone to read and consider, but out of the thousands, we've narrowed the selection down to the Top 5 Books that sold the most copies. A few of these novels have reached the Top 10 lists for their respective categories, which deserves to be acknowledged.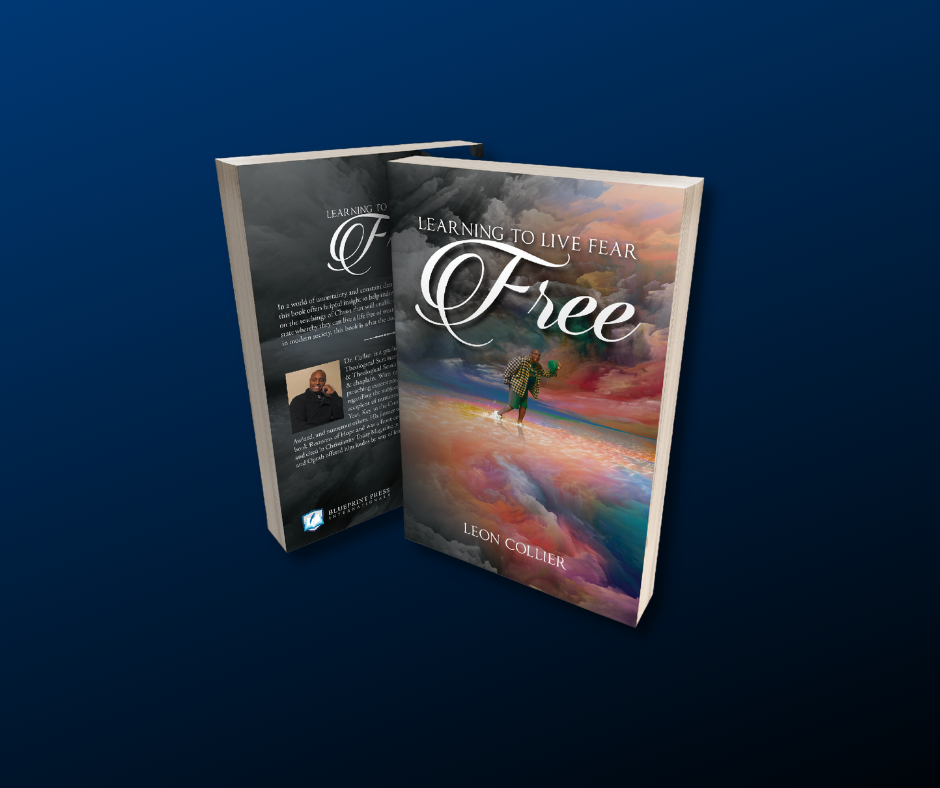 Book Genre: #6 in Self-help / Spiritual
"In a world of uncertainty and constant danger, anxiety is inevitable. However, this book offers helpful insight to help individuals gain a new perspective based on the teachings of Christ that will enable them to transition to an emotional state whereby they can live a life free of worry and anxiety. Given the challenges in modern society, this book is what the doctor ordered."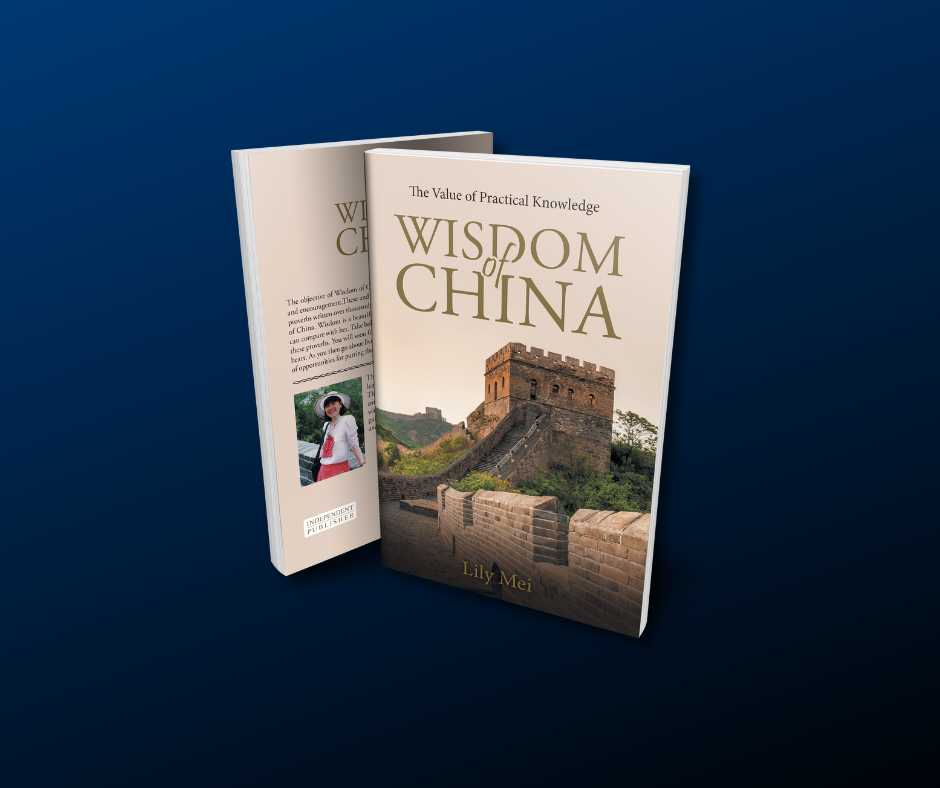 Book Genre: #7 in Young Adult Nonfiction
"The objective of Wisdom of China is to provide you with comfort, counsel, and encouragement. These and other benefits will be gained as you learn from proverbs written over thousands of years by wise sages from the ancient country of China. Wisdom is a beautiful pearl; so valuable that nothing in the world can compare with her. Take hold of this pearl by beginning to read and study these proverbs. You will soon find that their precepts have been hidden in your heart. As you then go about living your everyday life, you will find a multitude of opportunities for putting the information into action."
Book Genre: #5 in Body, Mind, and Spirit
"Voices From Nature, Lessons From God is the story of a woman and her adventure with Nature. The adventure starts in her small city garden in the Midwest and expands to include other non-plant forms of Nature. The journey includes lessons from God through Nature and prayers to instill the heart of the lessons in one's soul. The guided meditation will assist anyone wishing to connect and talk to Nature. Also included is the process for creating flower essences for healing the body, mind, and spirit."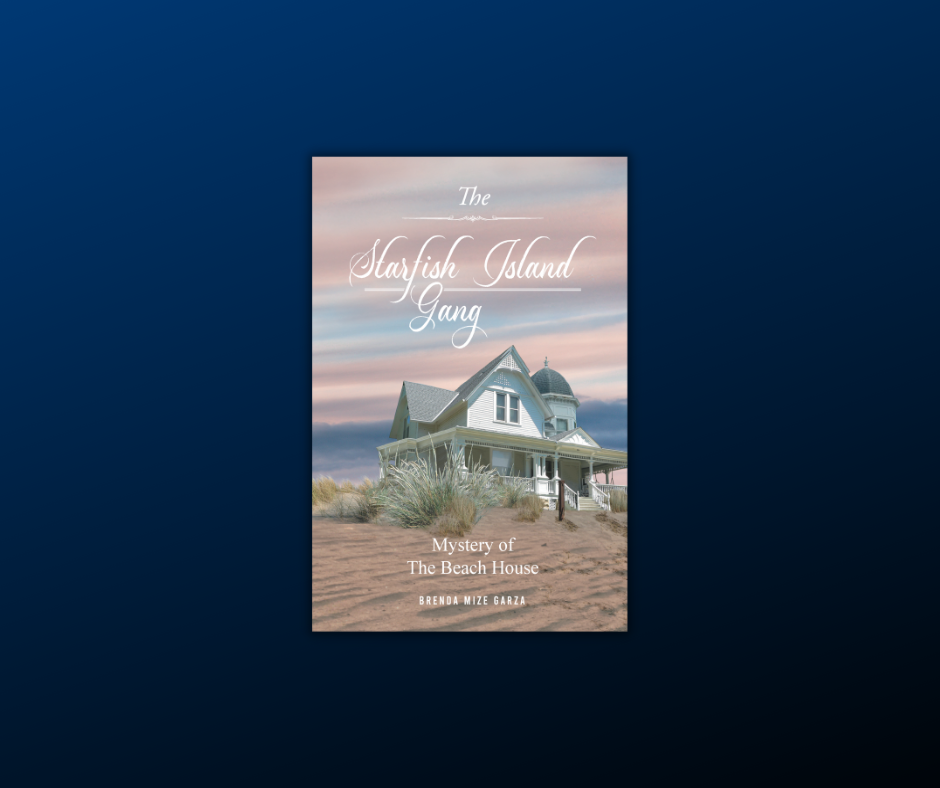 Book Genre: #7 in Fiction / Christian
In The Beach House, five ordinary kids begin on a journey learning about The God Who created everything! This journey starts the day the Kids curiosity of an old abandon beach house gets the best of them. Soon they will learn that the quiet town of Shell Cove on beautiful Starfish Island is not what it seems. Their days of playing on the sugar white sand, building sandcastles or swimming in the most beautiful crystal blue ocean is a thing of the past. This strange world they have entered is filled with unfamiliar voices, disappearing people, and wily demons. They now find themselves in the long-standing battle between good and evil. You will find this book full of encouragement and uplifting. The children face life and the many challenges that come their way and they find the answers waiting for them in The Word of God.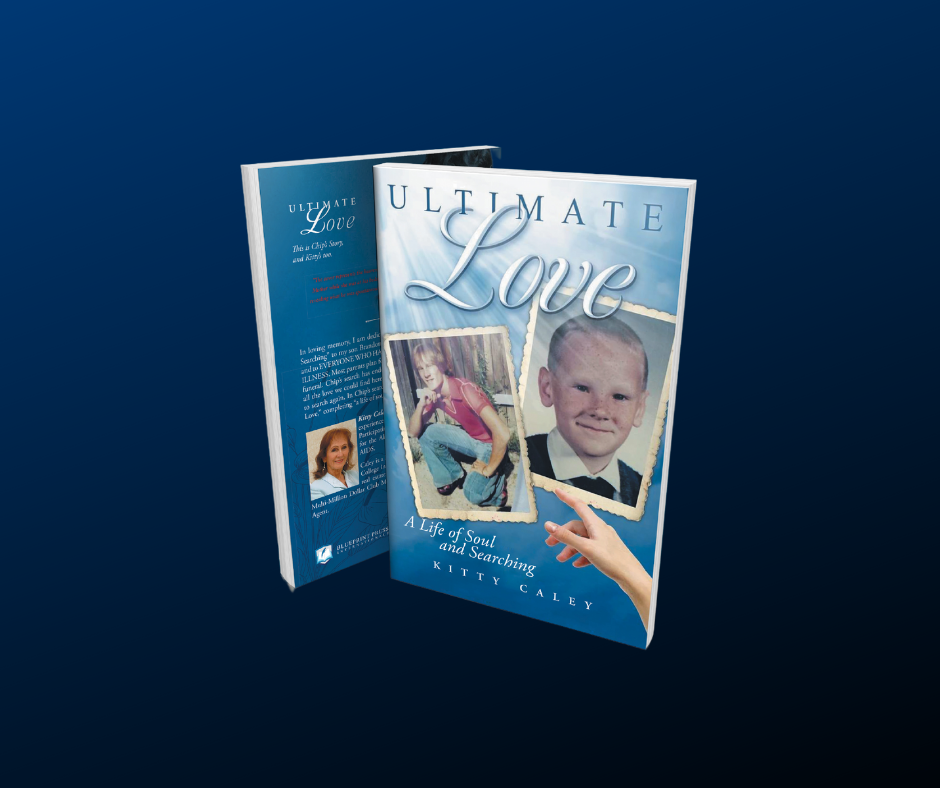 Book Genre: #131 in Biography and Autobiography
"In loving memory, I am dedicating "ULTIMATE LOVE: A Life of Soul and Searching" to my son Brandon Twigg (aka Emory Dale) "CHIP" Williamson and to EVERYONE WHO HAS BEEN TOUCHED BY THIS TRAUMATIC ILLNESS. Most parents plan for a beautiful wedding. I planned for a beautiful funeral. Chip's search has ended. He, his father Jerry, and I gave each other all the love we could find here during this illness. Now he would never need to search again. In Chip's search for love, he now has gone to "The Ultimate Love," completing 'a life of soul and searching.'"