If you're looking for some book recommendations, look no further! We've got you covered with our top must-read books that we recommend for every reader. Whether you're a fan of fiction, non-fiction, thrillers, romance, or anything in between, there's something on this list for everyone.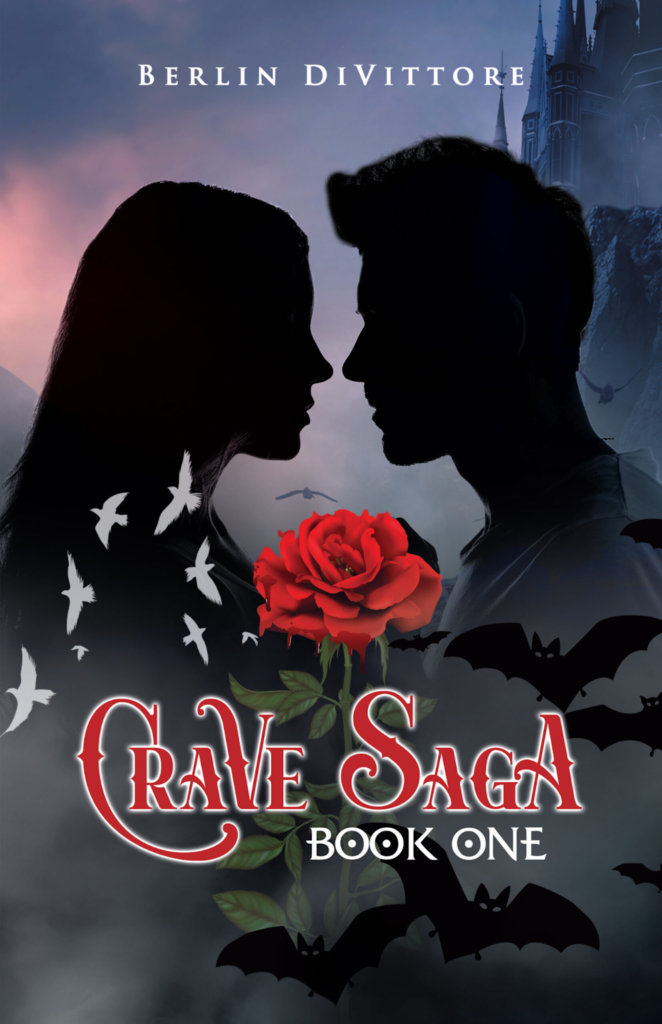 As Jezebel delves deeper into the world Sebastian has introduced her to, she begins to uncover a hidden side of herself that she never knew existed. She learns that she possesses a unique set of abilities that have been passed down through generations of her family, making her a powerful force in the world she now inhabits. With each passing day, her love for Sebastian grows stronger, but so does her fear of the truth that he is trying to reveal to her.
As her 26th birthday approaches, Jezebel must make a choice —to embrace her destiny and the love she feels for Sebastian or to turn away and risk losing everything. Along the way, she discovers that her true identity is not just about her powers, but about accepting herself for who she truly is.
As the Fates come to survey the dead and pass judgment on recycled souls, Jezebel and Sebastian's love is put to the ultimate test. Will she choose to accept her destiny and be with the man who completes her, or will she let her fear and doubt get in the way of true love? Join Jezebel on this adventure of self-discovery and passion as she learns what it truly means to be herself.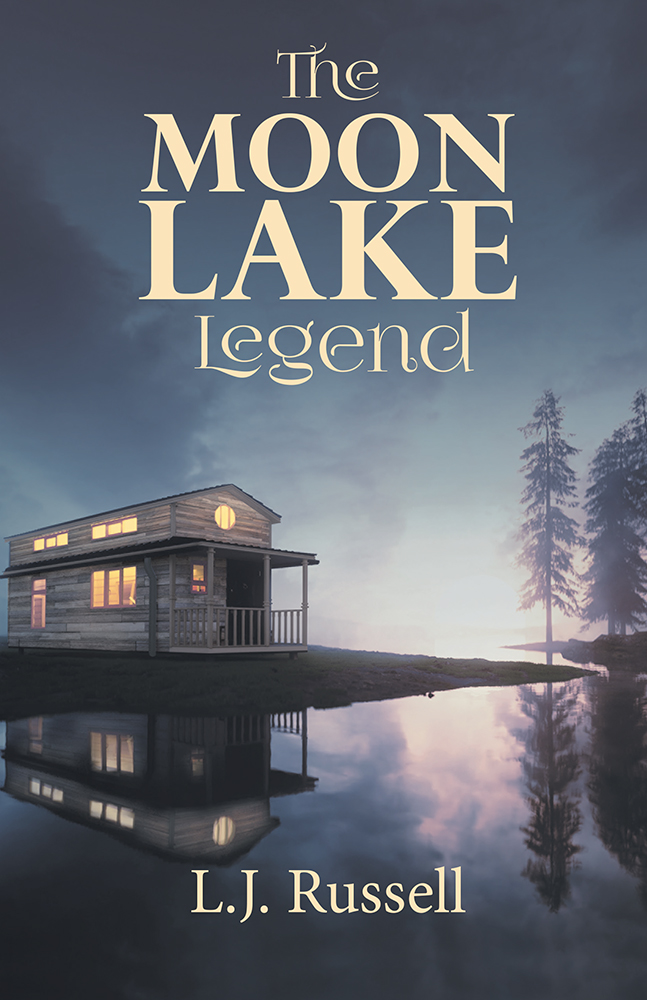 As an experienced history teacher and an outdoor enthusiast, L.J. Russell's fascination with the unknowns of the Adirondacks is no surprise. His passion for storytelling is evident in his latest work, which takes readers on a thrilling journey into the heart of the Adirondack Mountains.
In "Moon Lake Legend," Russell introduces readers to a cast of characters that are relatable and endearing. From the hardworking staff at Camp Wildwood to the guests seeking refuge in the mountains, readers will find themselves invested in the fates of these characters as they confront the sinister force that rises from the depths of the lake.
Russell's love for the Adirondacks shines through in his vivid descriptions of the region's natural beauty. From the sparkling waters of Skaneateles Lake to the dense forests that surround Camp Wildwood, readers will be transported to a world that is both familiar and mysterious.
With "Moon Lake Legend," L.J. Russell has crafted a gripping tale that is sure to keep readers on the edge of their seats. As the truth of the legend unfolds and the characters fight for survival, readers will be left wondering what other secrets the Adirondacks hold.
No matter which book you choose from our list of recommendations, we're sure you'll enjoy it!