Happy Valentine's Day to lovers, friends and families. To those wanting to give their loved one's books for valentines, it could be a great idea to check out these 5 Romance Books for Valentine's Day.
We love many people in many ways. And we never forget the trails we went through in finding love.
Remember your first kiss?
The passion and emotions that rippled through your body. Stirring emotions that words can't even begin to describe.
Remember the heartache of losing that love? Then finding the strength to trust and love again.
Love through my eyes will take you on a ride of love; and then some.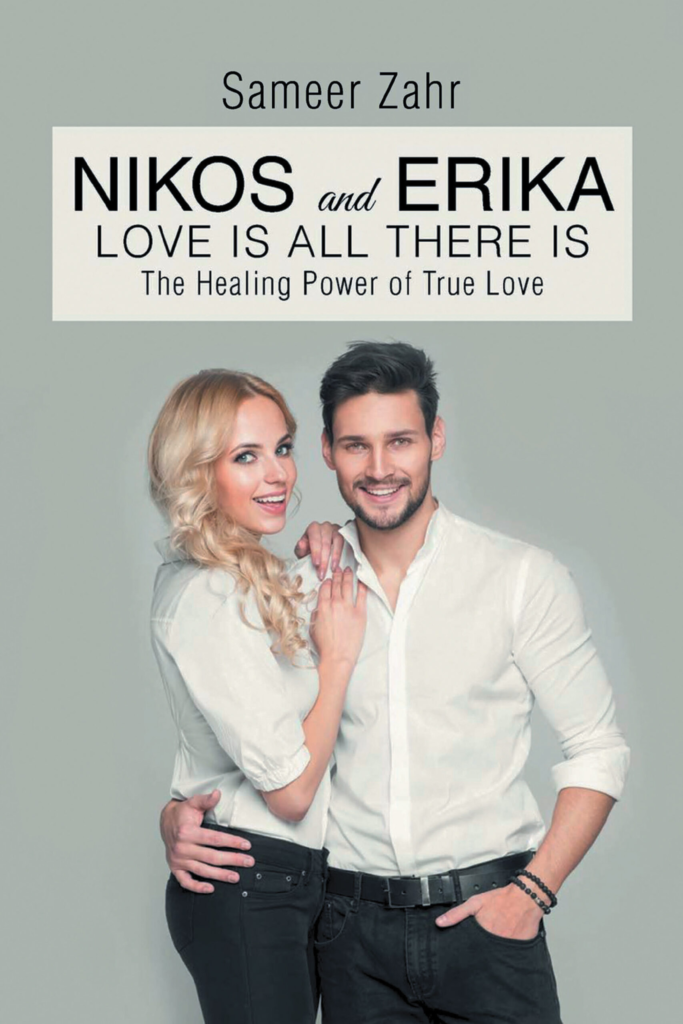 Nikos and Erika is the story of two young students at New York University, one from Greece and one from Sweden. They fall in love, yet circumstances oblige them to go in different directions for about a year. The initial flame of love is not possible to extinguish, and after some inner search and deliberation, they reconnect to begin a holistic and romantic life together. They go through serious and dramatic moments, yet they pull through and continue to enjoy a very happy future. The story is full of suspense and intriguing twists and turns and provides enjoyable reading to all its readers.
For those of you who have ever found yourselves at the crossroads or at a time of serious self-reflection, Living Stones is the book for you! Join the author in the challenge she set for herself to write a letter of appreciation to one person per week for a full year. In this tapestry of fifty-two letters, you will come to learn about much more than just precious ones chosen from this author's life. As these unique stories unfold, you will bear witness to transcendent wisdom and biblical truths; you will partake of lyricism and natural beauty. There is humor and grit as well. Without a doubt, the reader will be inspired to consider ones in his or her own life who deserve recognition, affirmation, and encouragement. Living Stones demonstrates how to share your love in a way often overlooked, but everlasting and momentous: through the power of your words.
All for FRIENDSHIP
True love often triumphs through the most complex of circumstances. Rachael Pendleton and Roman "Romey" Sinclair are two people who connected with each other and have been the best of friends since childhood. This special connection they share has triumphed over all else that has gone amiss in their lives. They each always knew that they would always be there for each other no matter what.
AND for LOVE
But Rachael and Romey share something else-a deep love for each other that neither will acknowledge. Both have had relationships with other people, but they never lasted because some very important elements were missing…. true friendship, honesty, and love. When Romey ends up marrying a materialistic, self-centered woman, Rachael must find a way to let her inhibitions go or lose the man she truly loves forever.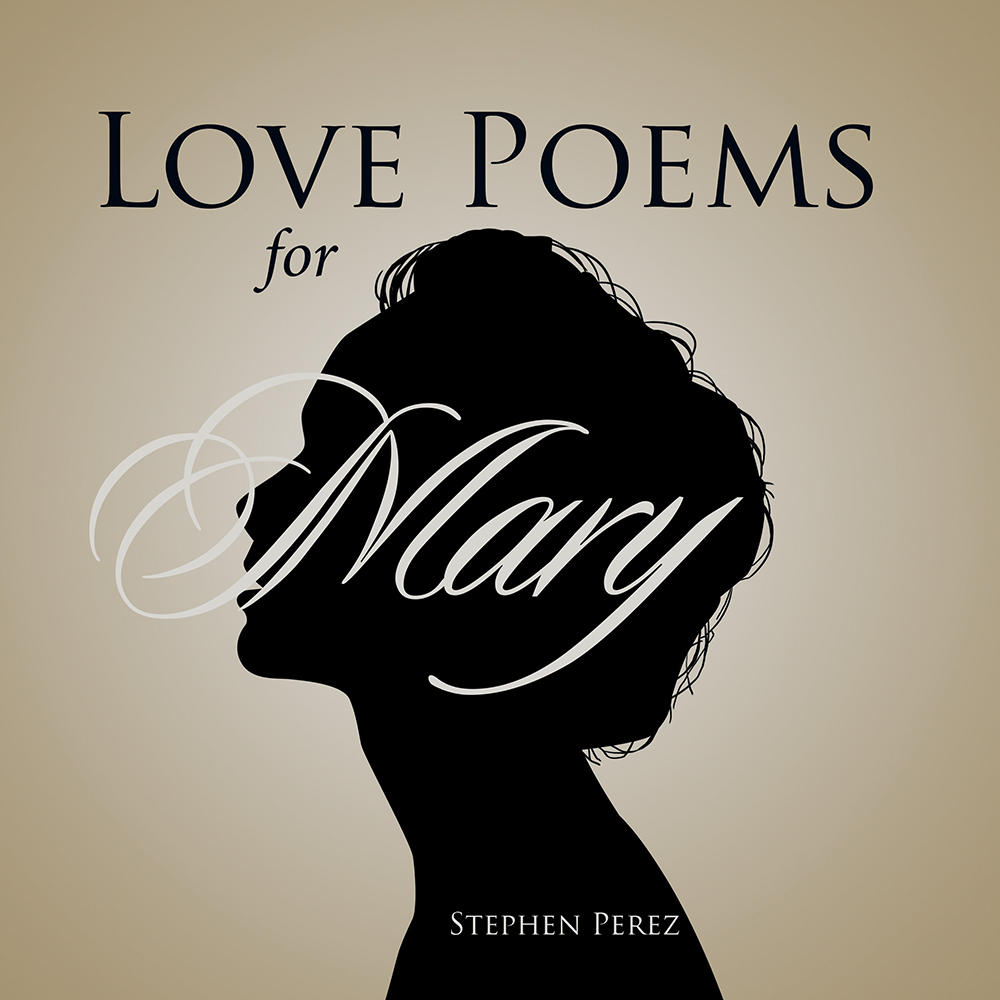 This book of poems was written and published to let Mary-an extraordinary entity for me in this mundane world-know how I feel about her and show her how much her presence and entire existence meant to me.
Living at 1508 East Mesquite Lane, Victoria, Texas, for 26 years, Stephen Perez has been working as a professional truck driver for the post office in Corpus Christi, Texas. It was in the Corpus Christi Truck Stop where he met Mary.
I hope this list gives you some great ideas for a romantic Valentine's Day!